Decoration inspiration at the Salon Maison et Objet
Publish on Friday, 10 August 2018 in Fairs and Trade Shows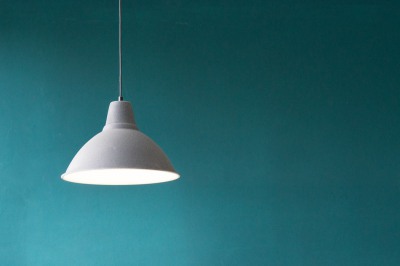 The art of living is in the spotlight in Paris each year at the Salon Maison et Objet, a major international trade show that is bursting with bold ideas and the latest trends in interior design, décor, architecture and lifestyle culture. During your stay in Paris at the Hotel Convention Montparnasse, come and get some inspiration to bring to bear on your ideal home!
Salon Maison and Objet; excellence in the art of living
The Salon Maison et Objet will take place from September 7th to 11th at the Paris Nord Villepinte Exhibition Centre to the north-east of the capital. All the latest developments and trends in interior design, decoration, furniture and technological innovations are presented for your enjoyment. All areas of the art of living have a place, so you're certain to find plenty to interest you amidst the extraordinary diversity of this wide-ranging trade show. Kitchenware, designer furniture, the world of children, fragrances, textiles, connected smart devices and much more can be found here! Don't miss this essential highlight of the Parisian autumn, and get ready to find plenty of great items and ideas to bring home!
The Hotel Convention Montparnasse for a successful stay
Elegant and warmly welcoming, the Hotel Convention Montparnasse admirably combines tastefulness and conviviality, a high-end standard of service and the perfect geographical location for an authentic experience of the city. The rooms are spacious, well-appointed, receive plenty of natural light and boast very comfortable beds in which you will love to relax in the evening after your return from the Salon Maison et Objet. The hotel is close to various public transport options, allowing you to reach the Paris Nord Villepinte Exhibition Centre with ease.
« Back to articles